Jeep Dealer near Birmingham AL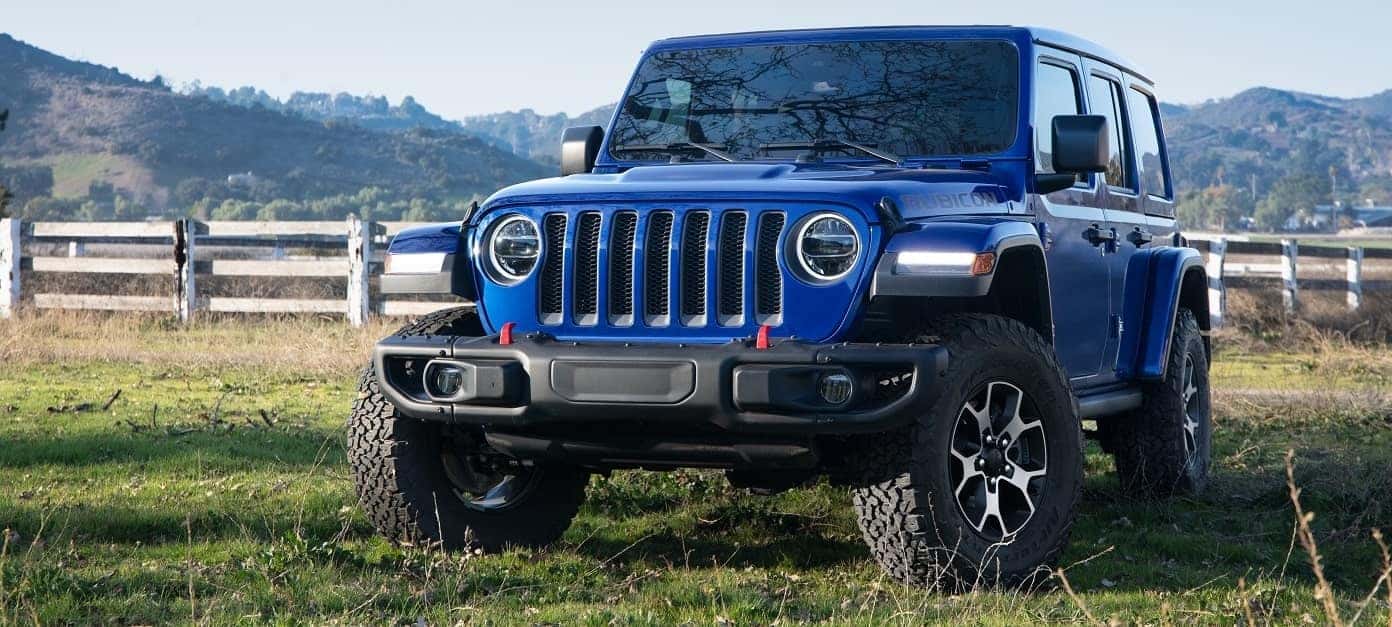 If there's anything you might need when searching for your next car, building your financial plan, or servicing your current vehicle, you can count on our Jeep dealer near Birmingham, Alabama. To start, we have a diverse selection of Jeep SUVs that you can begin looking through online. We have everything from the rugged Jeep Wrangler and capable Jeep Gladiator to the stylish Jeep Renegade and classic Jeep Cherokee. From there, you'll find helpful financial tools on our Bill Penney CDJR website, which will give you a leg up when building a budget or determining the trade-in worth of your car!
Get to Know Birmingham, AL
The Birmingham Botanical Gardens are one of the premier draws the city of Birmingham, AL, has to offer. The garden is a flourishing wonderland of flowers, insects, and other life of various sizes. Depending on the time of year you stop over, you'll see a diverse palate of colors, and enjoy a sweet aroma of floral scents.
Downtown Birmingham has quite a few restaurants and bars, while certain off-roading trails around the area are ideally suited for exploration in a rugged Jeep. So begin planning your trip after grabbing the right SUV!
Choosing a Jeep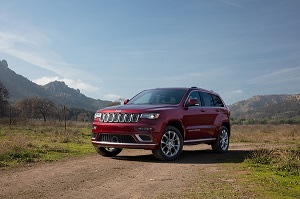 The Jeep lineup is an exciting one where you can consider an electric Jeep Wrangler, a Jeep pickup truck like the Gladiator, or something with over 700 horsepower like the Jeep Grand Cherokee.
The choice comes down to what you want and what you need on a daily basis. To help you find the right fit, we lay out all the key features and specifications of each Jeep in our inventory. We also have reviews, comparisons, and other researching tools you can lean on when familiarizing yourself with the Jeep lineup.
When the right time comes, we'll happily get you behind the wheel, too!
Come to Us for Financing or Service
With a financial center on site, plus a service shop ready and waiting, our Jeep dealer has anything you might need.
Typically, folks have questions about financing, including about buying, leasing, loans, credit, or just the general structure of a monthly payment plan. If you have these types of questions, our advisors will be of use. Talk to them, give them a chance to offer advice, and you'll quickly have the right plan in place.
Service is also important, especially if you're pushing your Jeep model to the brink of its performance capabilities. So when an oil change is needed or you've run through a set of tires and need some more, book a visit to our shop online. We have Jeep-specific parts, certified technicians, and a plethora of other tools to quickly get you back on the road.
A Helpful Jeep Dealership near Birmingham, AL
Our Jeep dealership is continually working to improve your car-shopping and Jeep ownership experience. So check out the resources we currently have in place and, if you want, speak with our team about anything you might have on your mind like a new Jeep!