Ram 1500 vs Toyota Tundra

Large trucks, like the Ram 1500 and the Toyota Tundra, cut an imposing figure on the streets of Jasper, Cullman, and Birmingham, AL. These imposing options are built this way for a reason: to provide immense capability to the everyday driver. So, if you need to get a job done or tow a trailer across the state, should you turn to the Ram or Toyota? That's what we'll discover in this 2022 Ram 1500 vs. Toyota Tundra comparison.
At Bill Penney Chrysler Dodge Jeep Ram (CDJR) we think comparisons are a great way to understand each model!
2022 Ram 1500 vs Toyota Tundra: Engine Outputs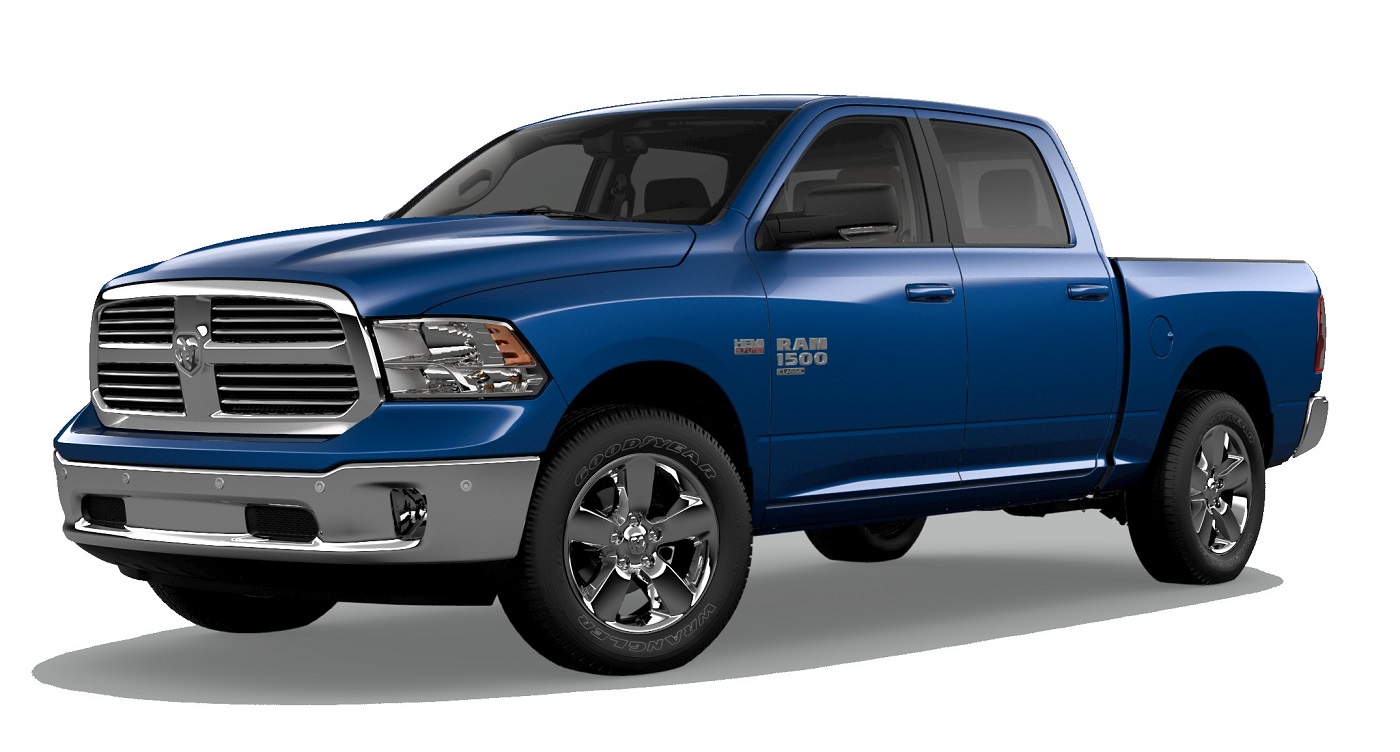 Part of enjoying a large truck is enjoying the large engine that comes with it. The power outputs of both the 2022 Ram 1500 and Toyota Tundra are robust and smooth, leading to an ideal driving nature. If you really want to emphasize horsepower and torque though, the Ram is your obvious choice.
There are two V6 options in the Ram. The first is a 305 horsepower, 269 lb-ft of torque, 3.6L engine, and the second is a 260 horsepower, 480 lb-ft of torque, 3.0L EcoDiesel engine. Following those is the 5.7L HEMI® V8, making 395 horsepower and 410 lb-ft of torque.
What really separates the Ram 1500 from virtually every other truck, though, is the 6.2L HEMI® supercharged V8, generating a whopping 702 horsepower and 650 lb-ft of torque. This performance engine will turn your truck into a Baja racing champion with traits like a 4.5-second 0-60 MPH time.
The Tundra counters with well-mannered options that aren't quite as rowdy. The 3.5L V6 engine makes either 348 horsepower and 405 lb-ft of torque or, in higher trims, 389 horsepower and 479 lb-ft of torque. If you prefer a hybrid, Toyota also outfits the Tundra with a V6 hybrid making 437 horsepower and 583 lb-ft of torque.
2022 Ram 1500 vs Toyota Tundra: Towing and Payload Capacities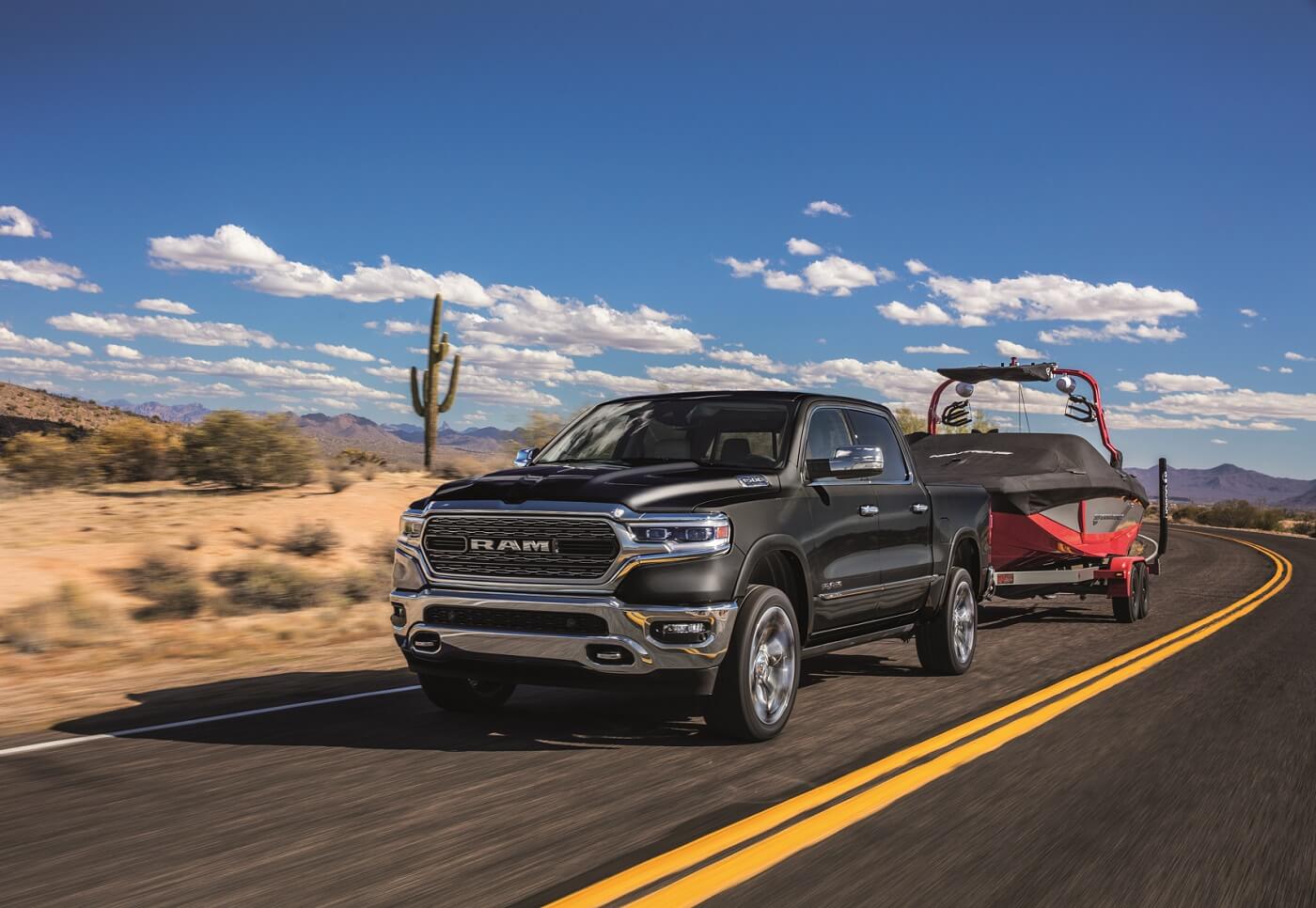 So, what happens when you put these heavy-duty engines to work in the 2022 Ram 1500 or Toyota Tundra? The result is impressive towing and payload capacities, yet the Ram has a noticeable edge in both areas.
Thanks partly to the 98% high-strength steel frame of the Ram, the truck can tow as much as 12,750 pounds and haul payload weighing as much as 2,300 pounds. The Toyota Tundra struggles to approach these figures with the maximum towing capacity being 12,000 pounds and a maximum payload of 1,940 pounds.
2022 Ram 1500 Is Still King of the Hill
The 2022 Toyota Tundra is a mighty impressive truck, yet the Ram 1500 is a timeless classic. The sheer strength of the Ram model is really just the beginning, too. Understanding just how luxurious and refined this truck takes a few trips around Jasper, Birmingham, and Cullman, Alabama.
To see for yourself, get in touch with our Bill Penney CDJR staff. We'll be happy to arrange a test drive of your favorite trim level!